Slide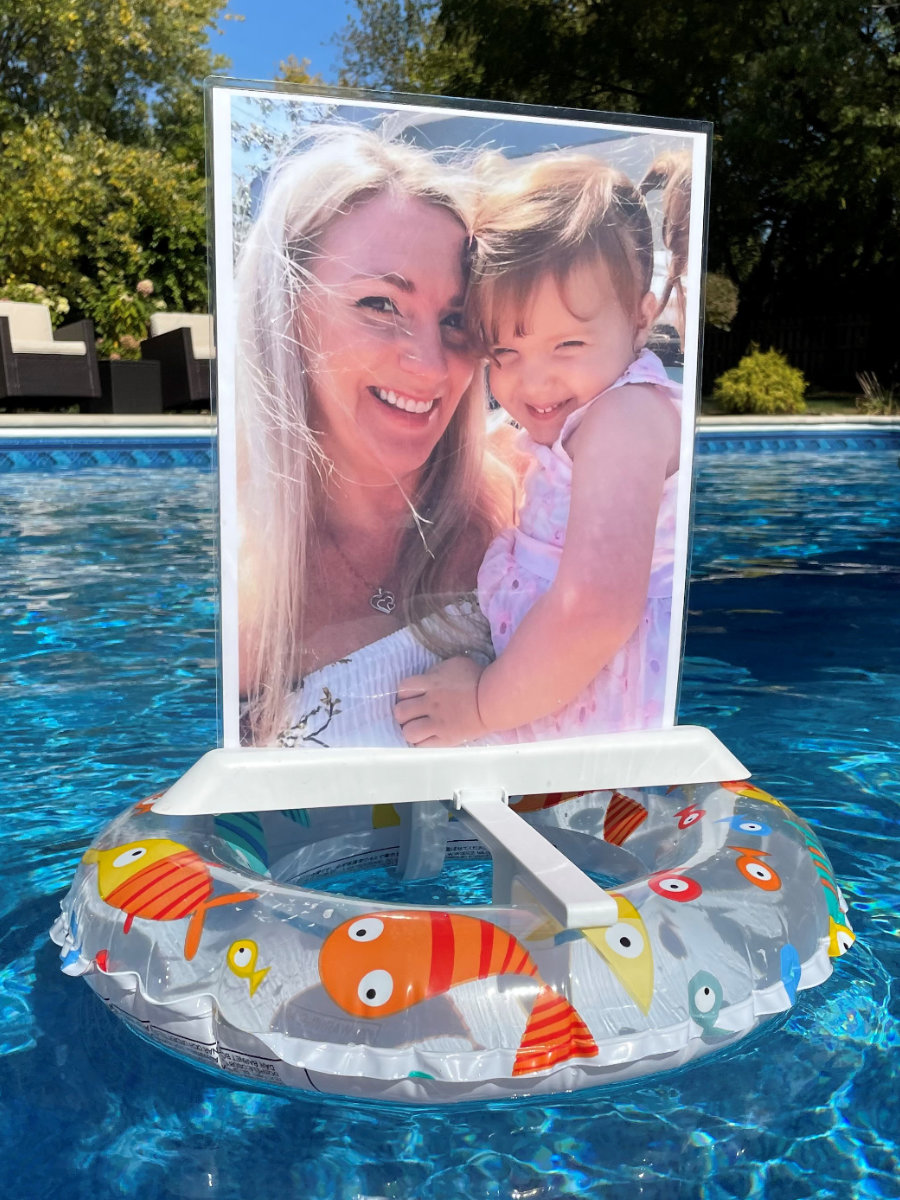 "There's so much love in this photo, it warms my heart everyday!" Andy F.
Slide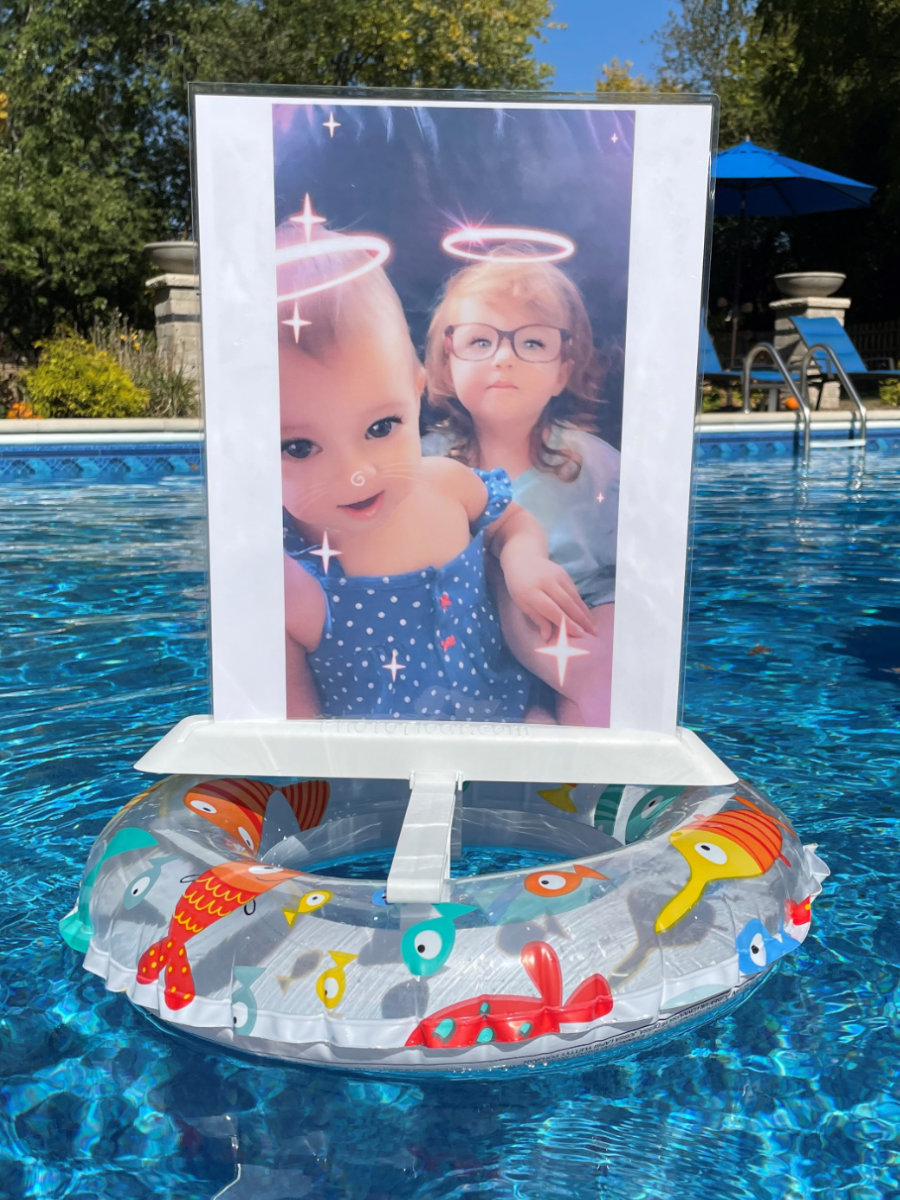 "My Grand-babies are little angels!!!"
Chas K.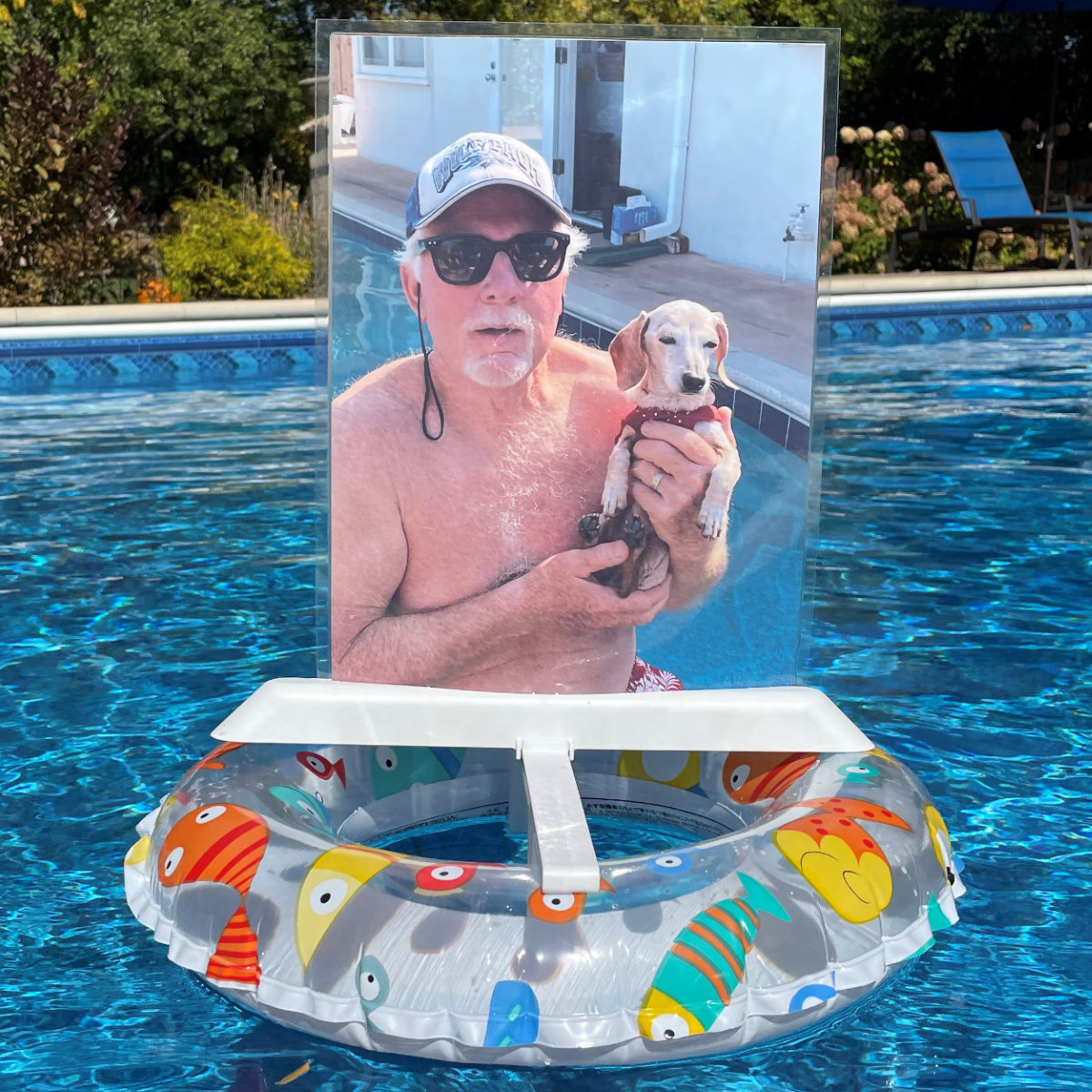 Fond Memories, Favorite Pictures, or Celebrations
No one likes to be away from family or friends for extended periods of time, and it can be even more difficult while "Snowbirding" for up to 6 months. PhotoFloat can ease some of that by watching your loved ones float around your pool, keeping them close to your mind and your heart!
Whether it's a fond memory, favorite picture, or gag photo… no idea is off limits. Float your favorite "whatever", whenever!!!